After 14 years, the Multinational Congress on Microscopy will again be organized in Croatia on September 24-29, 2017. In its 13th issue, the traditional conference series is returning to Istria, this time to the beautiful coastal town of Rovinj.
MCM2017 is jointly organized by 8 societies: Austrian Society for Electron Microscopy (ASEM), Croatian Microscopy Society (CMS), Czechoslovak Microscopy Society (CSMS), Hungarian Society for Microscopy (HSM), Italian Society of Microscopical Sciences (SISM), Serbian Society for Microscopy (SSM), Slovenian Society for Microscopy (SDM) and Turkish Society for Electron Microscopy (TEMD).
MCM2017 will bring together leading experts and young researchers that develop microscopy methods and apply them in the fields of life and material sciences. It will also include a trade exhibition in order to encourage exchange between the producers of microscopy-related equipment and researchers.
MCM conferences have always been an excellent opportunity for microscopists to exchange ideas and experience and to establish new cooperations and joint projects. Our aim is to provide an optimal balance between talks given by world-renowned scientists and a possibility for talented young scientists to introduce themselves to an international audience.
We believe this conference will be a highly rewarding professional and networking experience for all. Additionally, we encourage you to take this opportunity to explore the highlights of coastal town Rovinj with its beautiful surroundings and to experience the unique local blend of nature, culture and gastronomy.
We look forward to meeting you at MCM2017 in Rovinj.
On behalf of the Organizing Committee,
Sincerely
Co-chairs
Igor Weber & Andreja Gajović
Scientific Organizing Committee
Conference Chairs
Local Organizing Committee
Ognjen Milat, Institute of Physics, Zagreb, Croatia
Suzana Šegota, Ruđer Bošković Institute, Zagreb, Croatia
Vida Čadež, Ruđer Bošković Institute, Zagreb, Croatia
Goran Kovačević, Department of Biology, Faculty of Science, Zagreb, Croatia
Marko Kralj, Institute of Physics, Zagreb, Croatia
Petra Peharec, Department of Biology, Faculty of Science, Zagreb, Croatia
Vesna Babić-Ivančić, Ruđer Bošković Institute, Zagreb, Croatia
International Organizing Committee
Gerd Leitinger, Institute of Cell Biology, Graz, Austria
Michael Stöger-Pollach, Technische Universität Wien, Austria
Jana Nebesarova, Institute of Parasitology, České Budejovice, Czechia
Sašo Šturm, Jožef Stefan Institute, Ljubljana, Slovenia
Rok Kostanjšek, University of Ljubljana, Slovenia
Katalin Solymosi, Eötvös Loránd University, Budapest, Hungary
Mihály Pósfai, University of Pannonia, Egyetem, Hungary
Falcieri Elisabetta, Università degli Studi di Urbino, Italy
Roberto Balboni, National Research Council, Rome, Italy
Dusan Chorvat, International Laser Centre, Bratislava, Slovakia
Serap Arbak, Acibadem University, Istanbul, Turkey
Mehmet Ali Gülgün, Sabanci University, Istanbul, Turkey
Nataša Nestorović, University of Belgrade, Serbia
Dragan Rajnović, University of Novi Sad, Serbia
Andreja Gajović, Ruđer Bošković Institute, Zagreb, Croatia
Igor Weber, Ruđer Bošković Institute, Zagreb, Croatia
Registration and Abstracts
Platinum Sponsor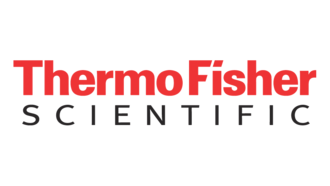 Our materials and structural analysis business includes electron microscopy, molecular spectroscopy, and laboratory elemental analysis instruments that are used by customers in life sciences, materials sciences, and industrial markets to accelerate breakthrough discoveries.Golden Sponsor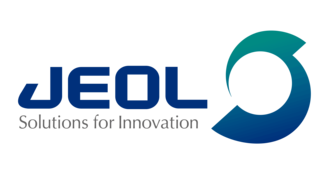 Since 1949, the JEOL legacy has been one of outstanding innovation in developing instruments used to advance scientific research and technology. JEOL has 60 years of expertise in the field of electron microscopy (TEM & SEM), more than 50 years in mass spectrometry and NMR spectrometry.Golden Sponsor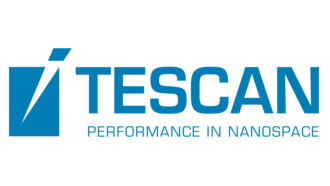 TESCAN is one of the global suppliers of scientific instruments. The company is building its reputation and brand name in the field of designing and manufacturing scanning electron microscopes and system solutions for different applications.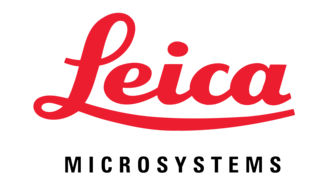 Silver Sponsor